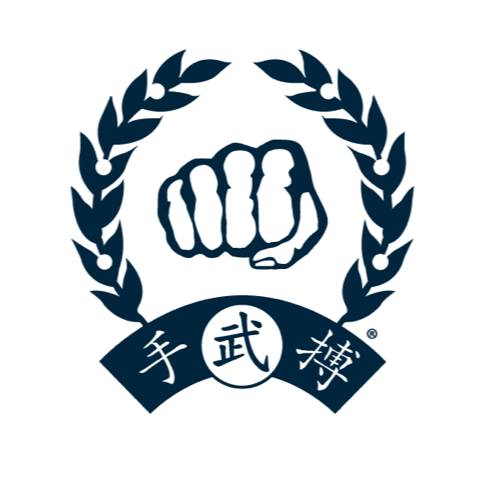 Official Rank Certification
The Digital Dojang instructors are certified by the World Moo Duk Kwan through the country organization in the United States: US Soo Bahk Do Moo Duk Kwan Federation.

We evaluate Digital Dojang students quarterly for Gup (color belt) certification. Dan testing still requires an in-person evaluation. We can help support you through that process and connect you with the closest location for testing.
Enroll in Digital Dojang
Rank certification occurs through two training tracks. The most efficient is the "Live Weekly Martial Arts Classes" which provides weekly face to face instruction online so you can receive instant feedback. This course includes access to all of the pre-recorded content. You can also train at your own pace through the pre-recorded lessons.